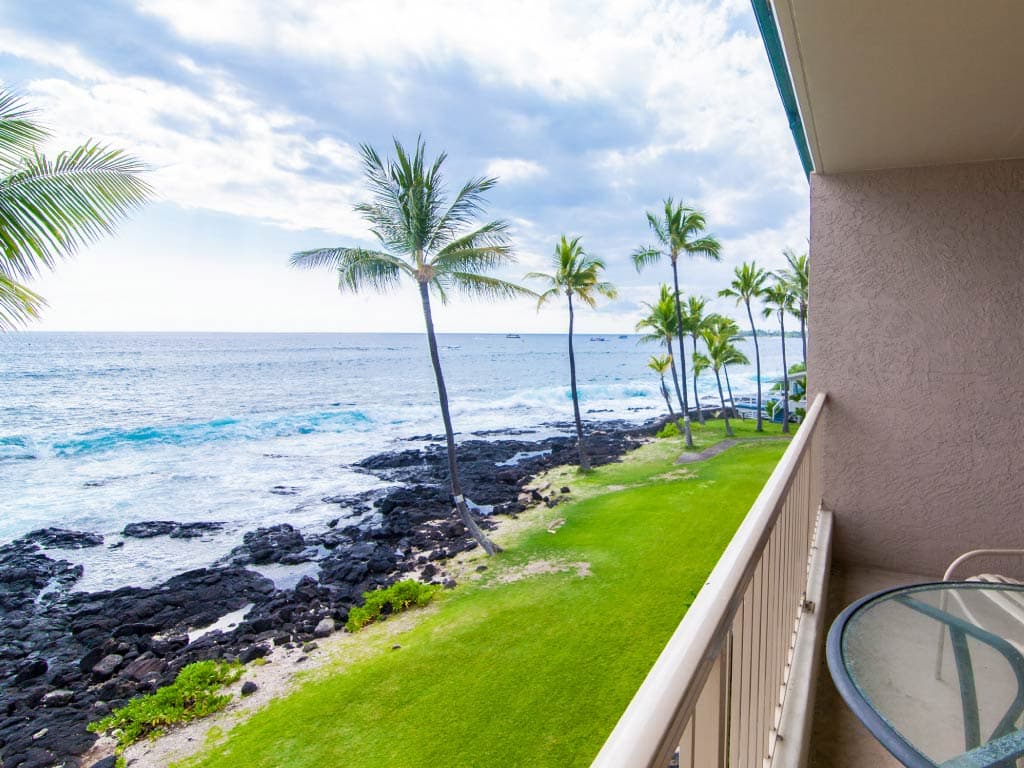 Discover true Hawaiian hospitality in Kona.
Discover Family-Friendly Bliss in Kailua Kona Hotel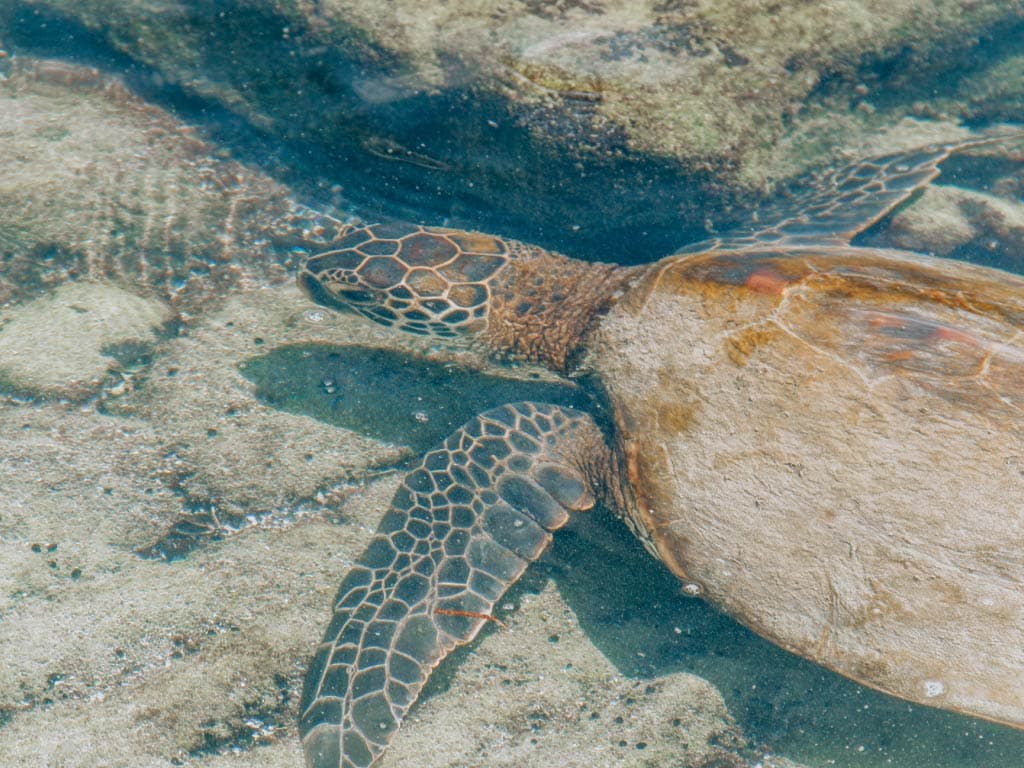 Each Hawaii Island has its own personality and attracts different people, depending on the type of travel experience. If you are looking for something quiet and family-friendly, the Big Island, particularly the Kona Hawaii area, is the best choice for your family.
On the seashore, on the West Coast, you will find the Kona Reef by Raintree. We are a 4-floor, 24-room resort with all the amenities to make your next Hawaii vacation special. Our rooms are furnished in typical Hawaiian style, equipped with a full kitchen, washer, dryer and video equipment with cable TV. When you stay in one of our rooms, our mission is to make sure you leave with a fantastic memory of your Hawaii vacation.

Subscribe to our
Newsletter