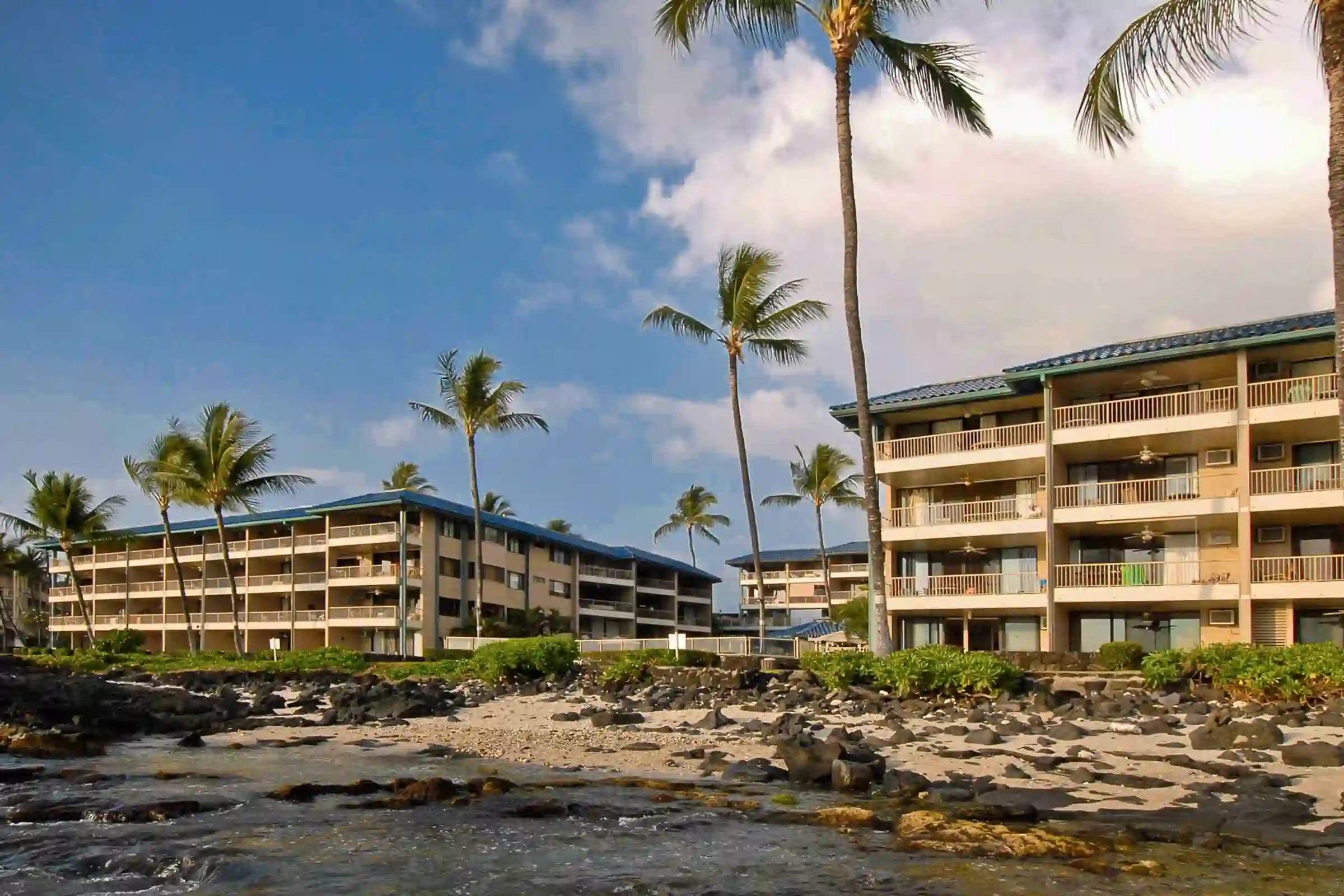 Most beautiful island and coziest hotel in Kailua-Kona
Welcome to Kona Reef Resort
Discover paradise at our Kailua Kona hotel
The Big Island of Hawaii has unique landscapes and a peaceful atmosphere that you feel from the moment you arrive at the Kailua-Kona airport. If you plan to visit this island, the Kona Reef Resort on the West Coast is an excellent choice. It has 24 rooms, a swimming pool, Jacuzzi and garden for events. Kailua-Kona hotel in Hawaii is ready to make your vacation on the largest island an unforgettable experience.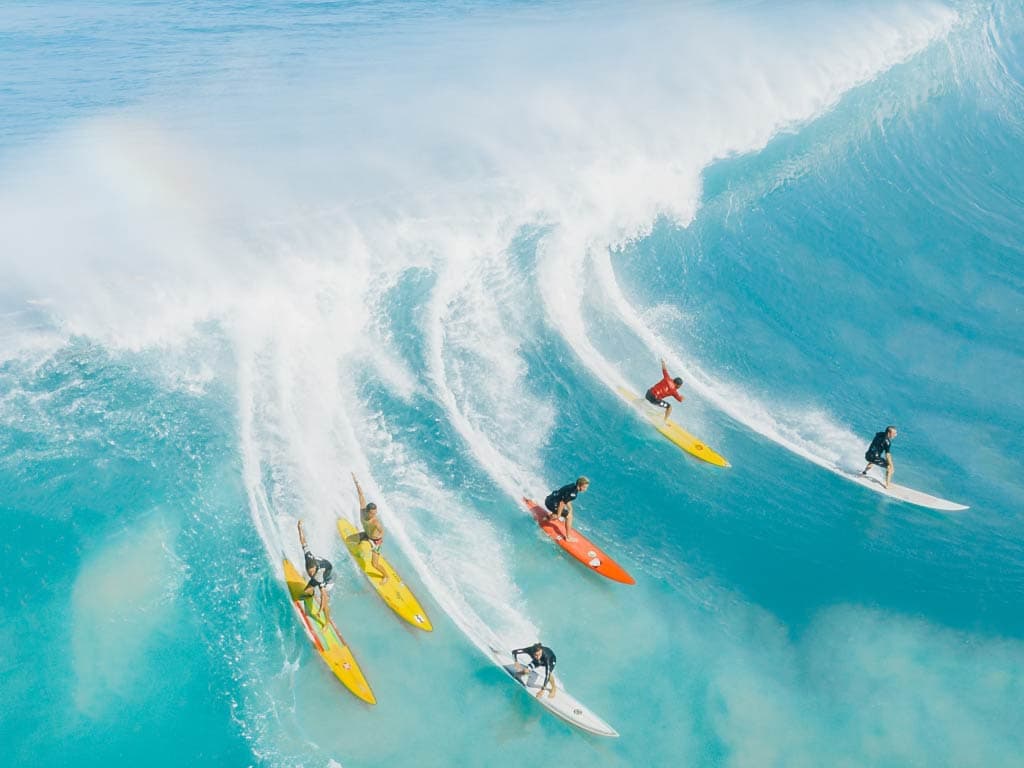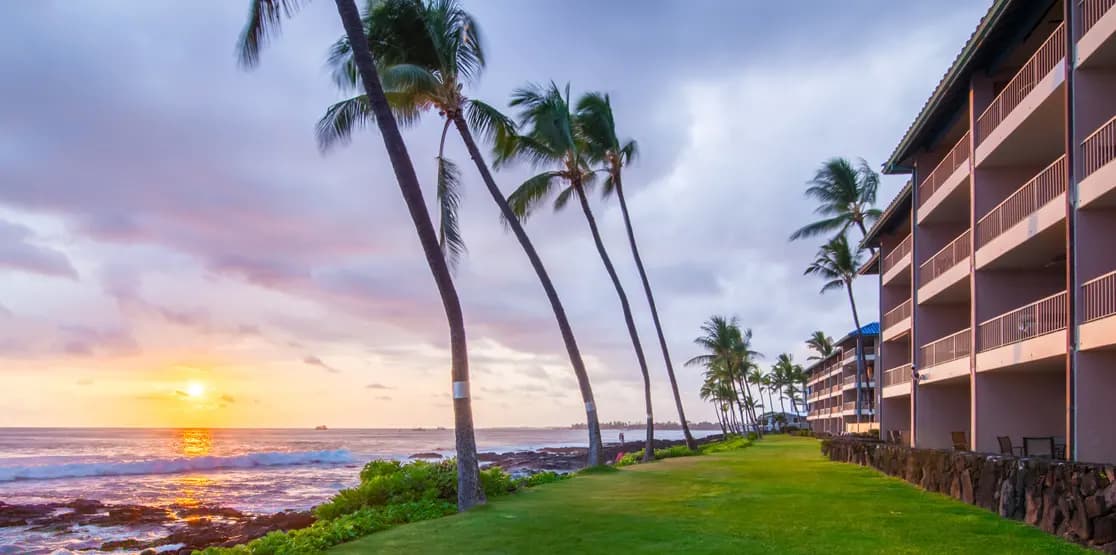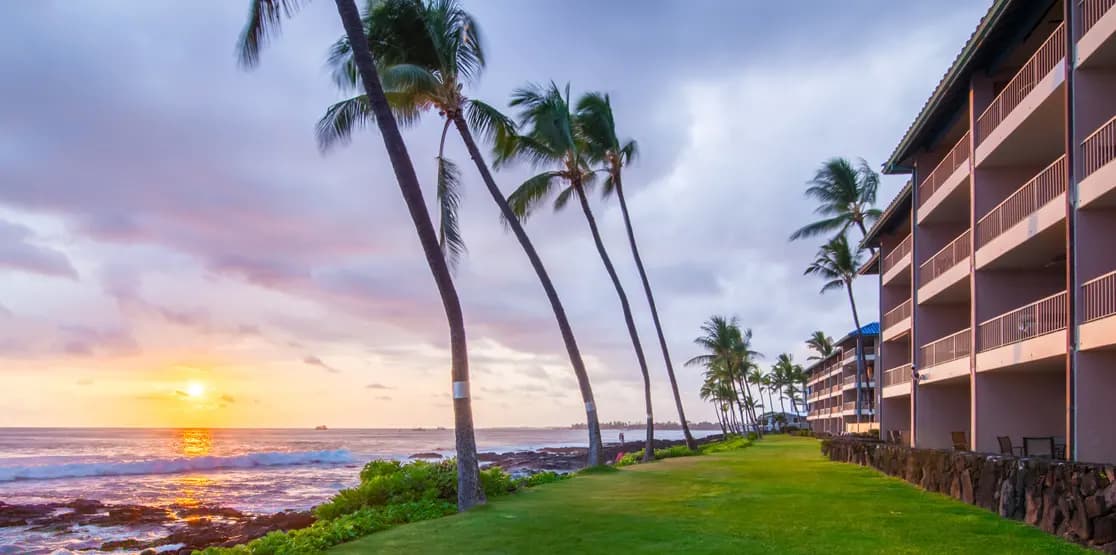 Book now and get the best rate guaranteed
Meet the raintree family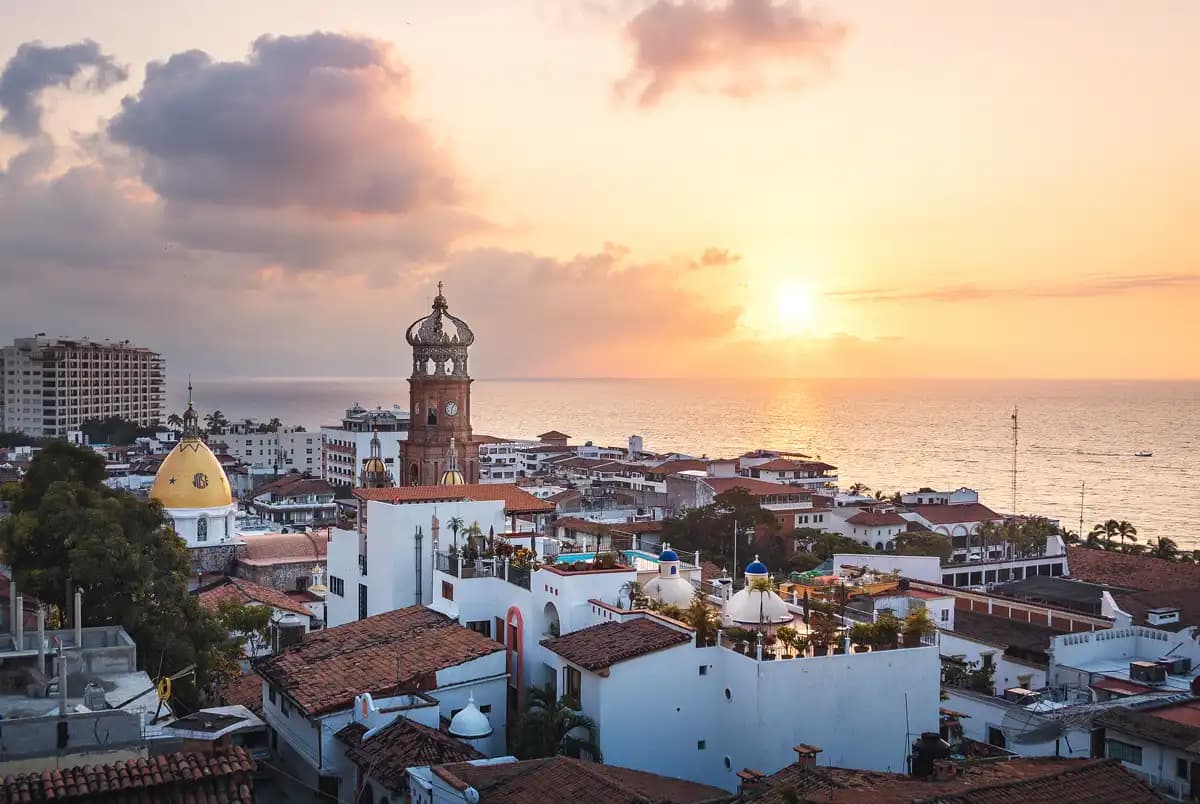 Stay in front of the sea in the world's friendliest city.
One of North America's favorite tourist destinations for families, for its beautiful beaches and the warmth of its people. Travel Raintree is the option for your next vacation, stay at Club Regina Puerto Vallarta. An ideal place to visit the city and its beaches.
Find out more

Subscribe to our
Newsletter