Things to do in Kona
Dive into Hawaiian paradise
The calm, crystal-clear waters of southern Kailua-Kona are protected from the winds by the Maunaloa, making them a perfect place for diving, sailing, snorkeling, and spotting dolphins and the towering honus (Hawaiian green sea turtles). One of the most memorable experiences in Kailua-Kona is going on a boat tour in search of manta rays, and snorkeling or diving with these gentle sea creatures. Kona is also famous for its deep sea fishing and for being the site of the International Billfish Tournament each year. If you prefer land-based activities, don't forget to travel to the cooler mountain slopes of towns like Holualoa, where you can sample the distinctive flavors of coffee. No matter what you choose to do, Kailua-Kona has a perfect activity for you.
Meet the raintree family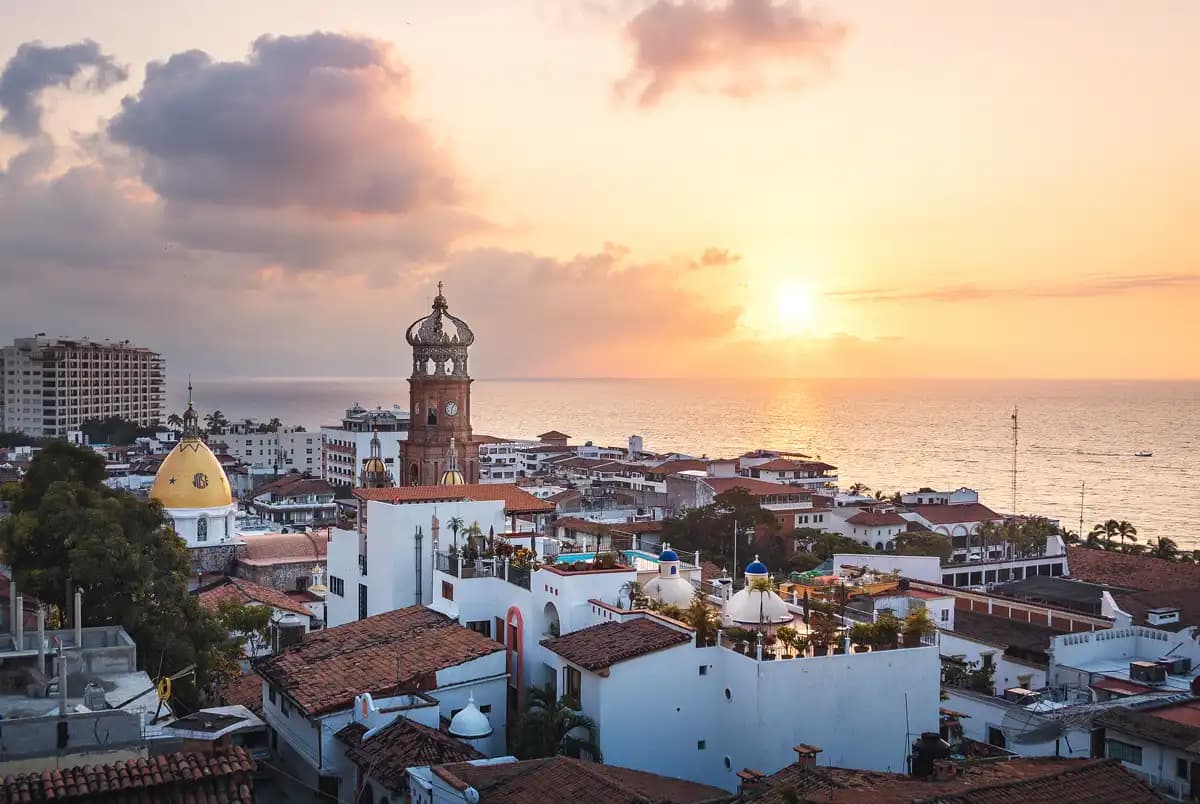 Stay in front of the sea in the world's friendliest city.
One of North America's favorite tourist destinations for families, for its beautiful beaches and the warmth of its people. Travel Raintree is the option for your next vacation, stay at Club Regina Puerto Vallarta. An ideal place to visit the city and its beaches.
Find out more
Book now and get the best rate guaranteed

Subscribe to our
Newsletter