Explore Kona Reef Resort
Embrace the Extraordinary at the best hotel in Hawaii
If you are looking for a unique experience in Hawaii, you can't miss our Kailua-Kona hotel, which will delight you with spectacular scenery that you won't find anywhere else in the archipelago. From the moment you set foot in the Kailua-Kona airport, you will feel an atmosphere of peace and tranquility that will envelop you.
If you have chosen the Big Island as your destination, we recommend staying at the Kona Reef Resort, located on the west coast of the island. We are a hotel in Hawaii that offers a wide variety of services to make your trip unforgettable. We have 24 high quality rooms, an outdoor pool, a whirlpool tub, a garden for events and all our efforts to make your stay in Hawaii the vacation you've always dreamed of.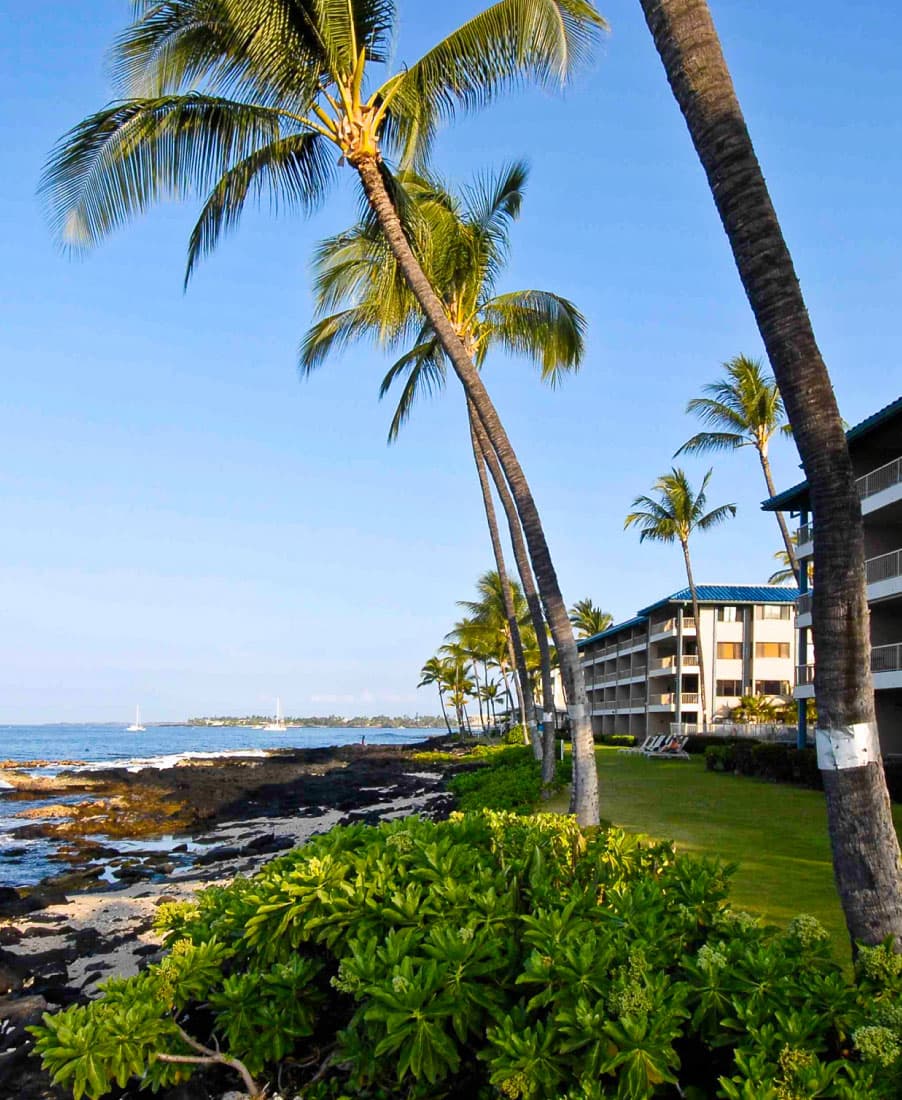 Discover Our Impressive Facilities and Services
Everything You Need for a Perfect Stay
SWIMMING POOLS AND HOT TUB
0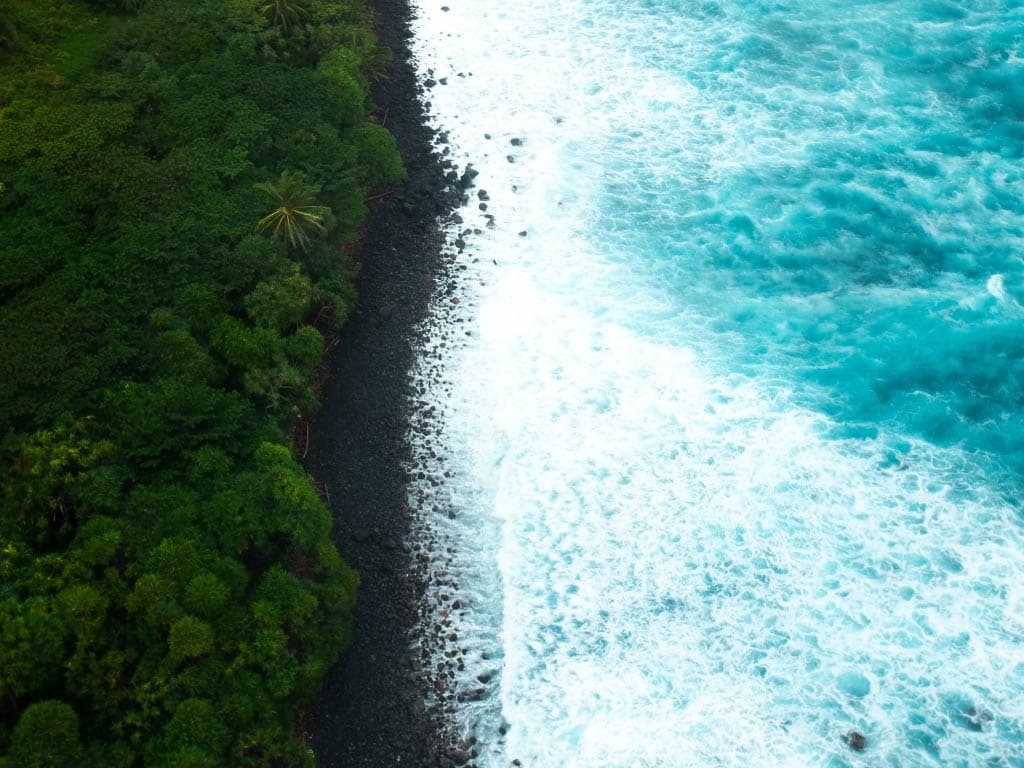 Uncover the Hidden Charms of Kailua Kona
History, Culture, and Beautiful Beaches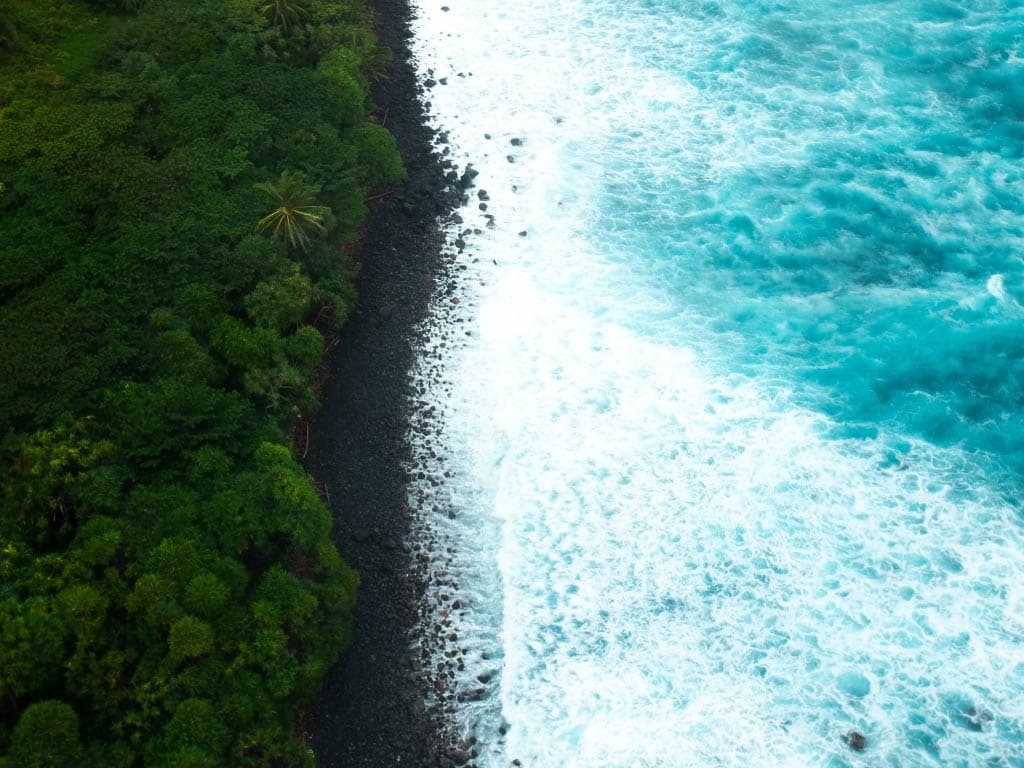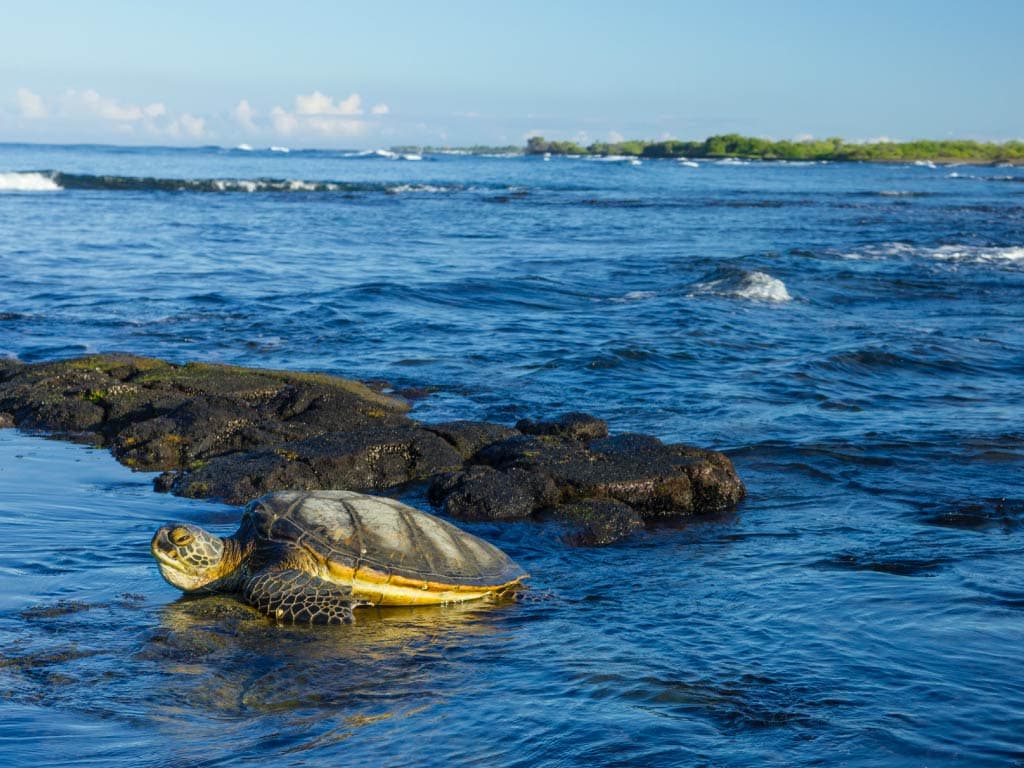 Uncover the Hidden Charms of Kailua Kona
History, Culture, and Beautiful Beaches
Kona is a favorite spot for international tourists thanks to its beautiful beaches, which offer a calm and relaxing atmosphere. However, Kona is much more than that. It is an interesting place to discover because of its rich history, as it used to be a summer resort for Hawaii's royalty, and traces of that period of splendor can still be seen in this charming corner. It is a very popular and beautiful tourist destination, known for its association with the famous Man of Steel or Ironman Triathlon. Kona Reef Resort is located a few minutes away from:
Kaloko-Honokohau National Historical Park.
Kealakekua Bay Marine Life Conservation District.
The capital of the Kailua-Kona district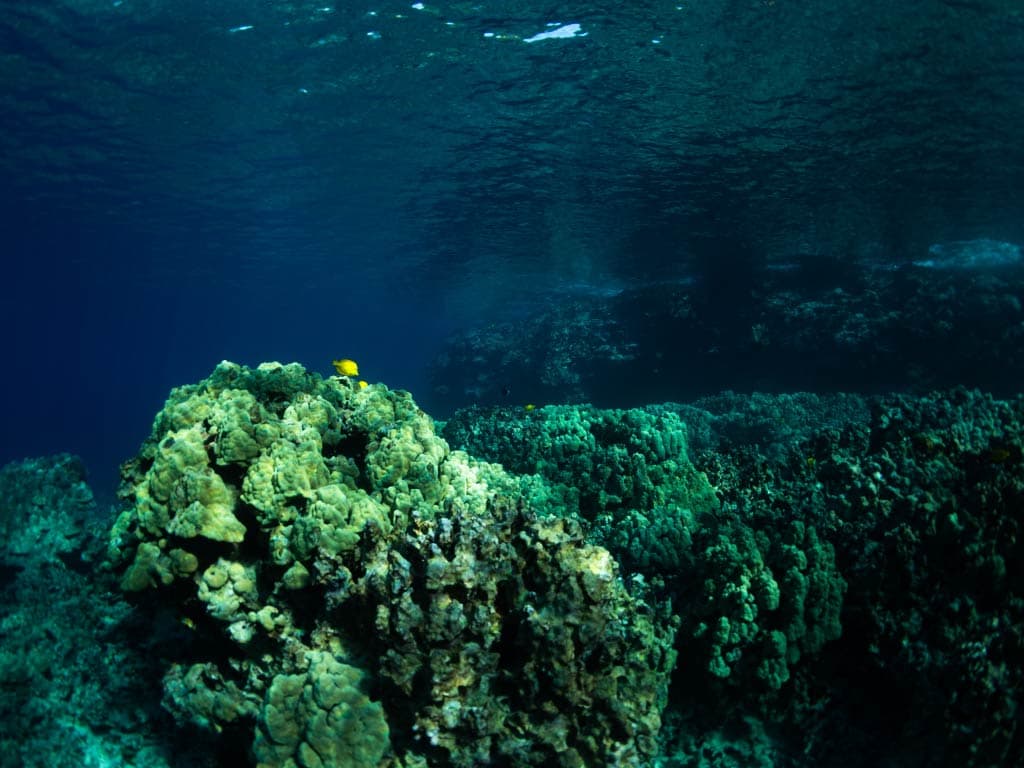 Book now and get the best rate guaranteed

Subscribe to our
Newsletter