Te hospedamos donde lo deseas, como lo mereces
Early Booking
Up to 45% off
Beach, sun, and fun, book advance your trip to Hawaii, stay 3 nights or more at Kona Reef, and get up to 45% off during your stay.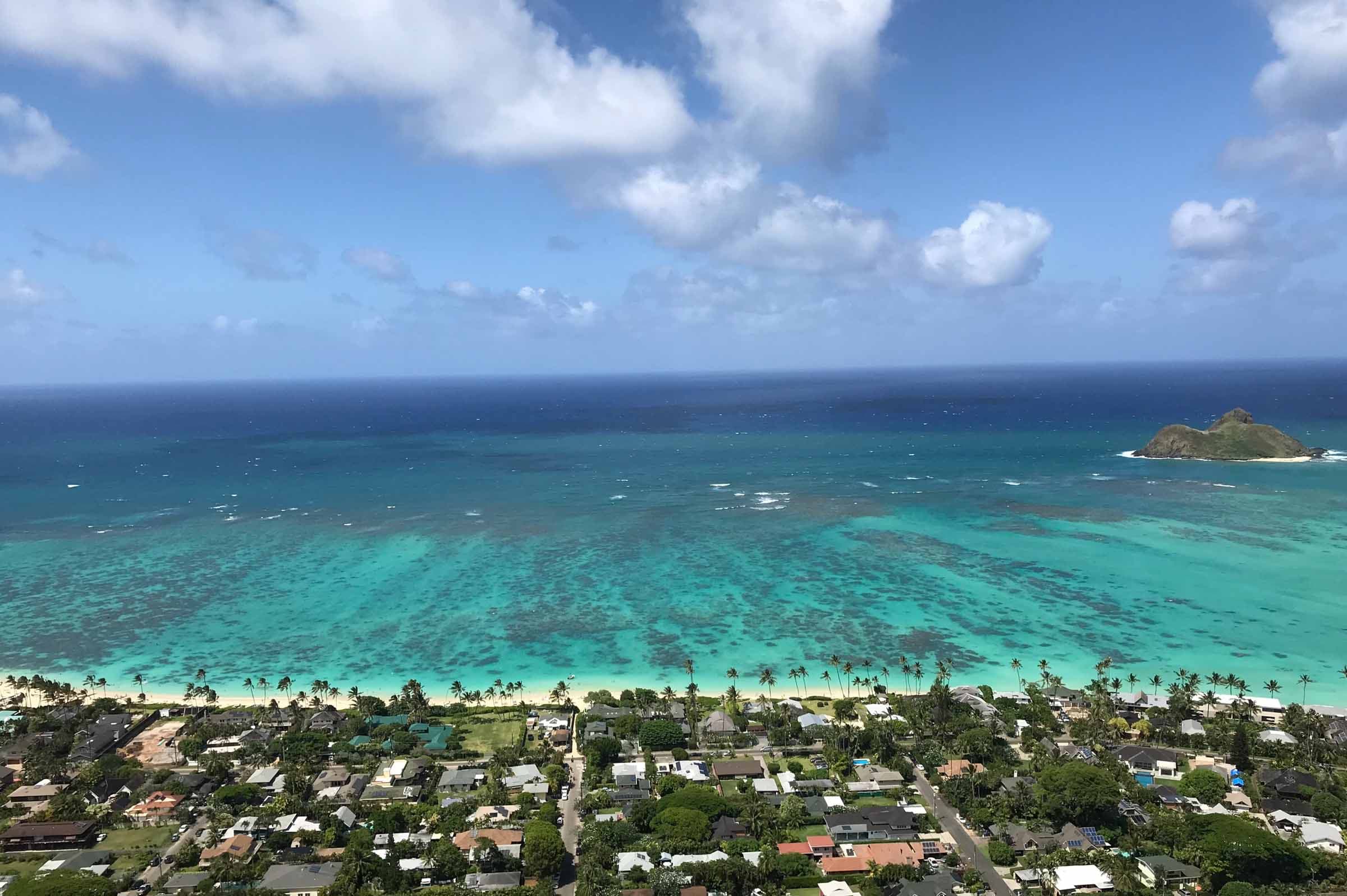 Booking Dates: From May 22nd onwards Dates of stay: From May 22nd onwards: Up to 45% discount - minimum 3 nights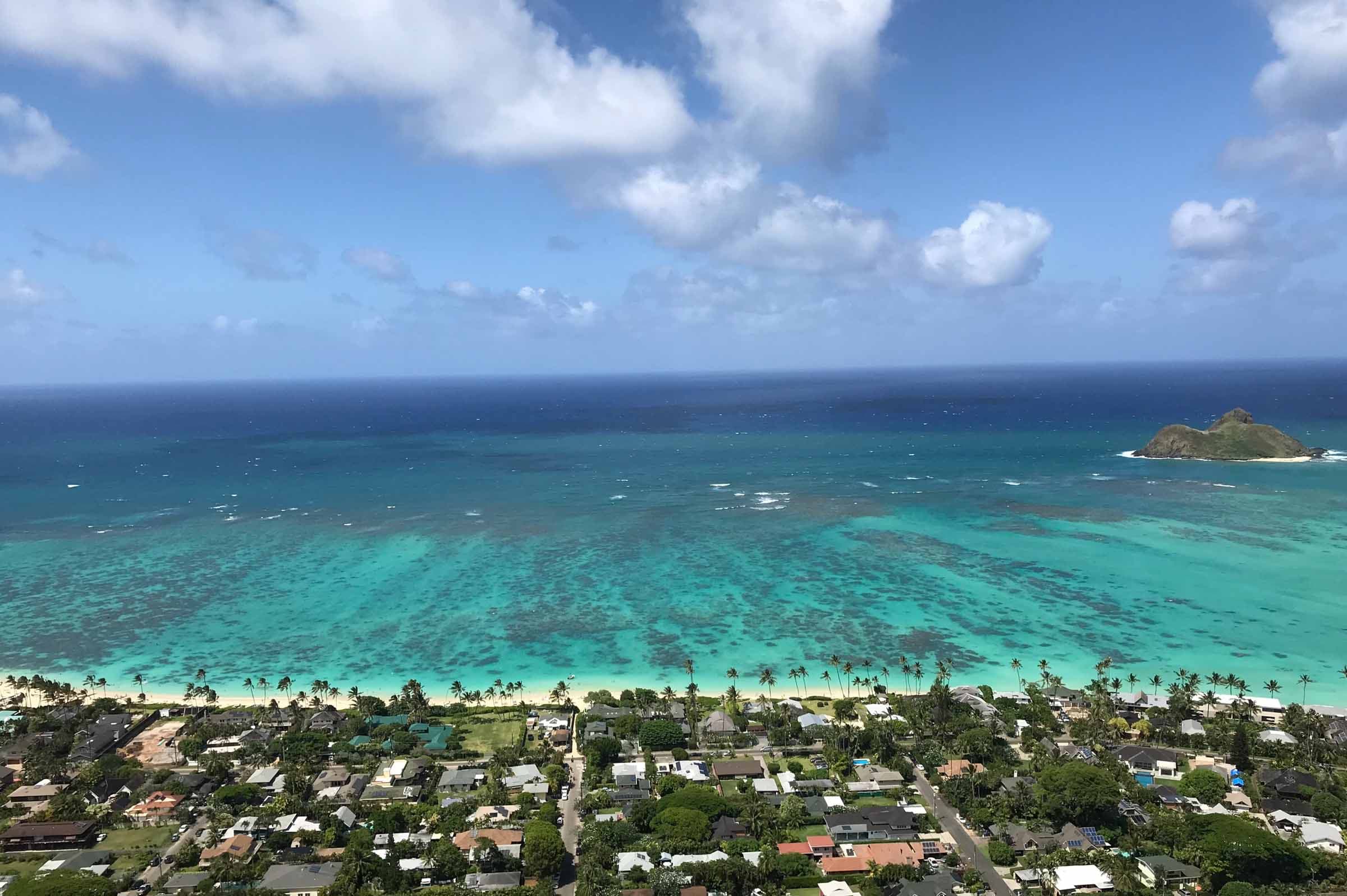 Terms and Conditions
Does not apply with other any offers - Applies with Raintree Advantages. Release 60 days, 3-night minimum stay. Date closings may apply. Subject to availability and cancellation policies.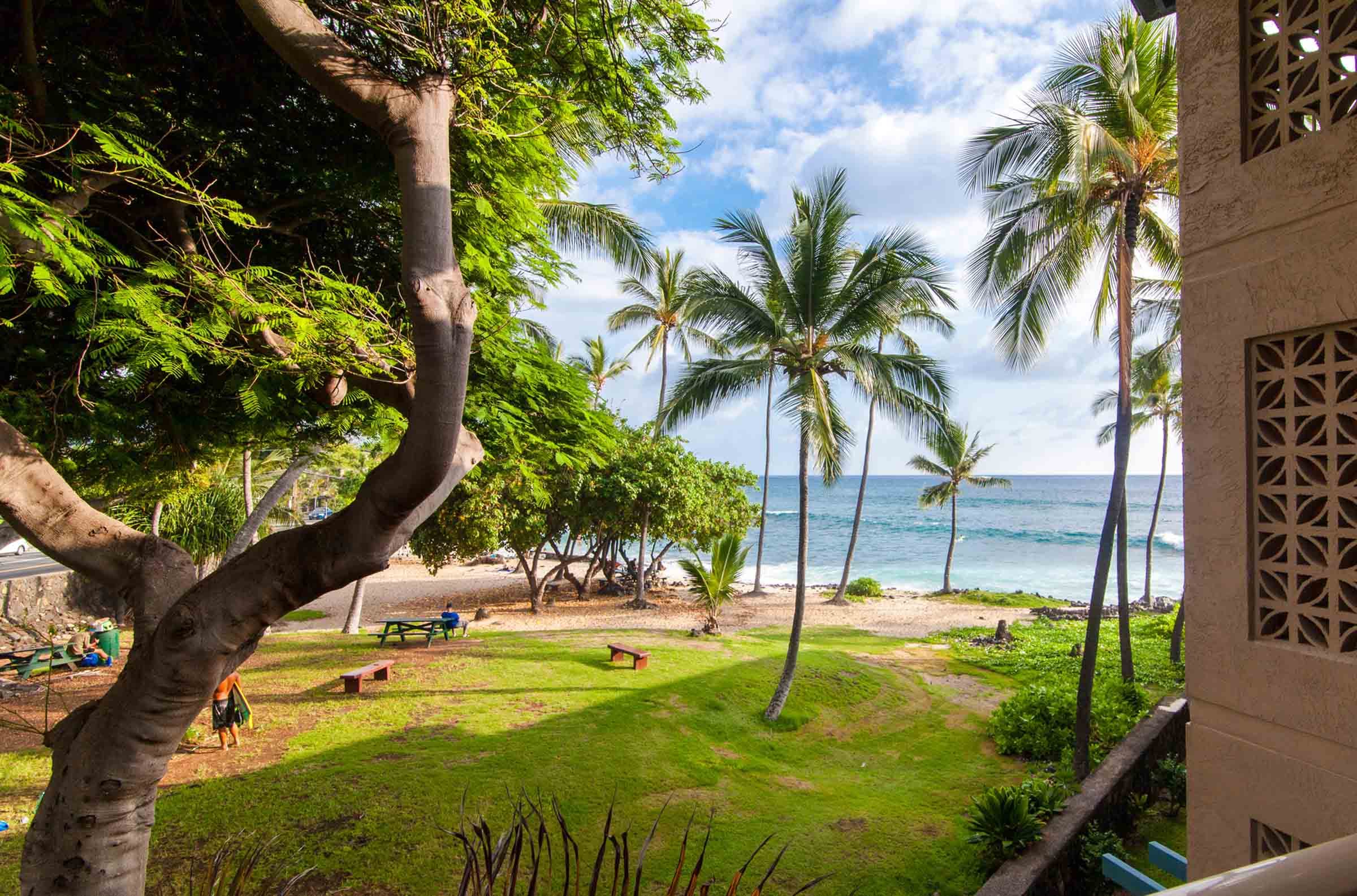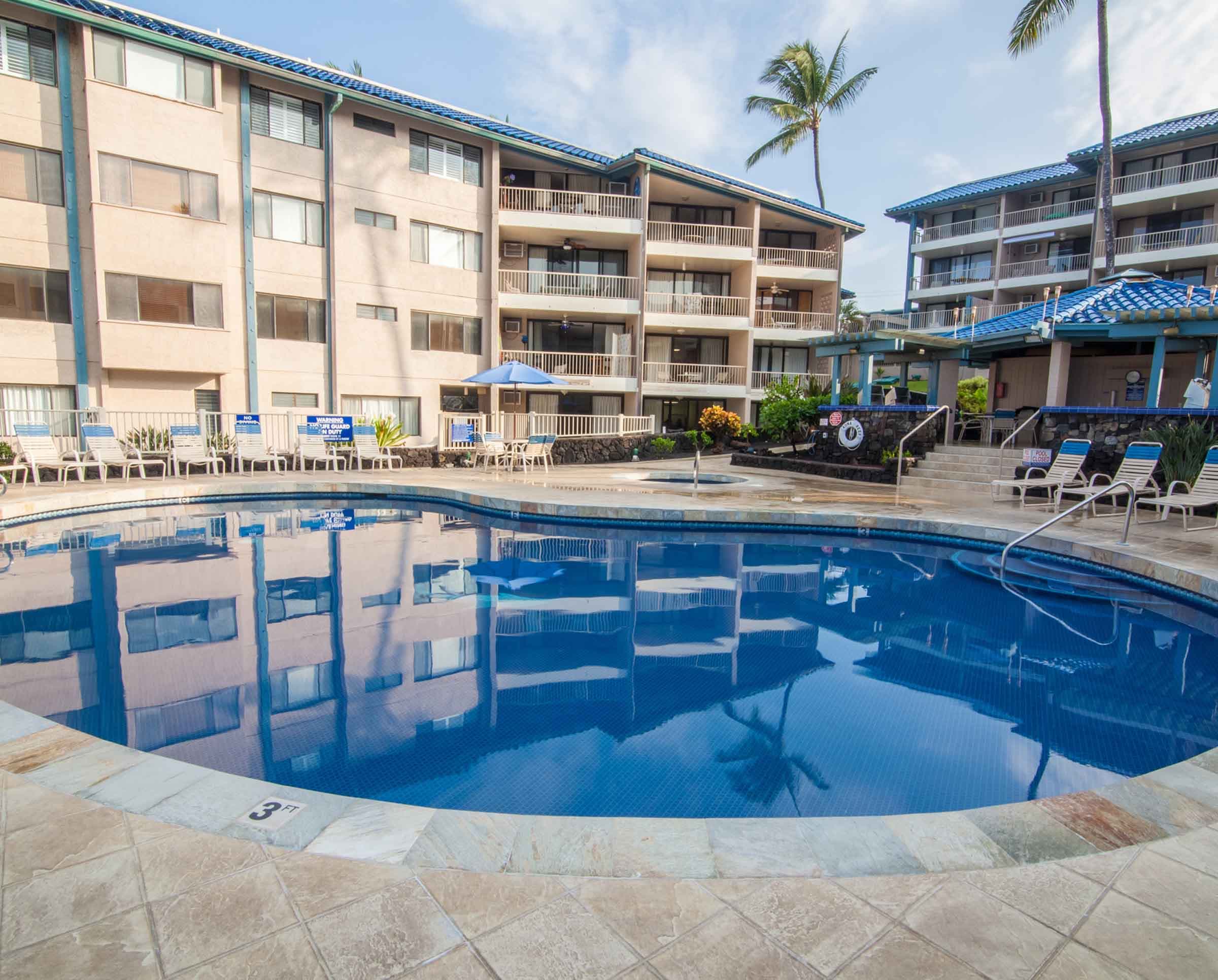 Book now and get the best rate guaranteed

Subscribe to our
Newsletter